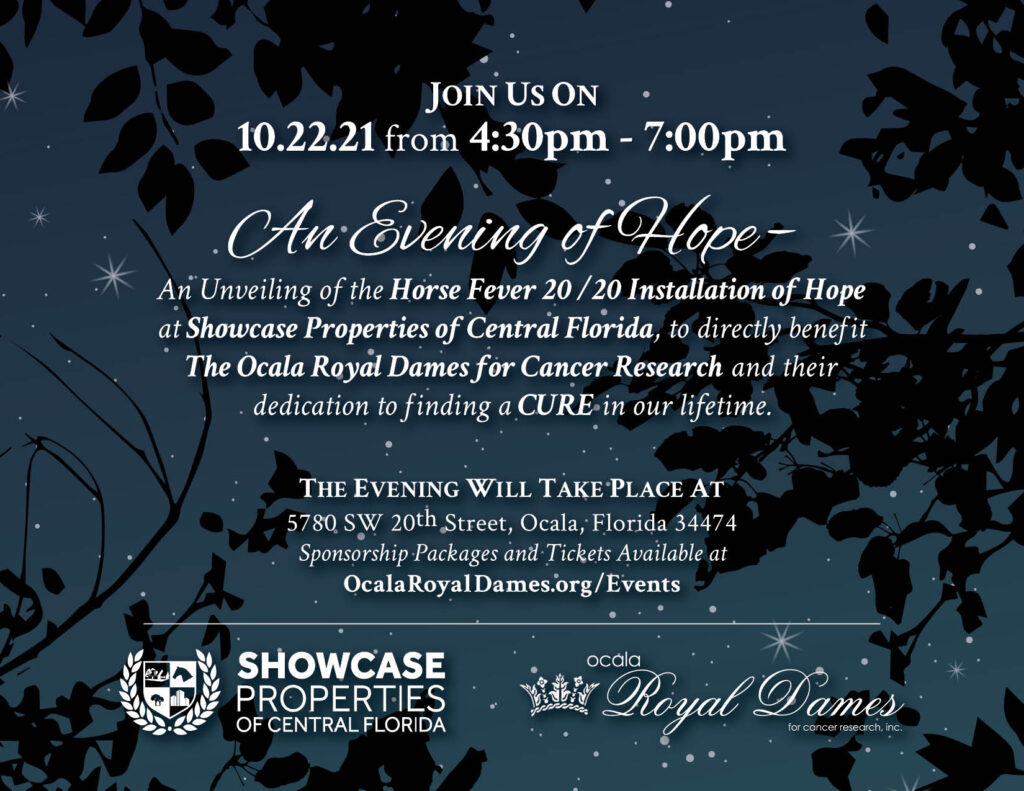 Painting with a Purpose
An always fun evening which does raise some dollars for the ORD but its main purpose is to allow members to have fun together and get to know one another better.
October 15th, 2020
ShopTalk
ShopTalk is a community outreach program put on in conjunction with the College of central Florida and Ocala Health. Held about 3 times a year, the program usually features speakers discussing Wellness: the prevention of specific types of Cancer, the symptoms, treatment options, and advances in treatment. The speakers are leading local practitioners, or researchers.
October: Breast Cancer (will be virtual) Date:TBA
January/February: Oral, Head and Neck Cancer. Date:TBA
April: Skin Cancer: Date TBA
Fall Fundraiser
Usually the Ocala Royal Dames host a fun party in the late/summer or fall. Generally, the them is either a Tailgate Party with prizes for the best decorated table or a Western Party.
Postponed due to Covid-19.
Tours of Moffitt Cancer Center and UF Cancer Center
These tours provide a unique opportunity to meet with "our" researchers and see their labs in operation. They discuss their progress, their frustrations and their hopes for our dollars. Lunch with them gives the member who attend an exceptional glimpse into why we do what we do.
Members for a Cure
An annual event aimed at letting prospective members know more about the organization and giving them an opportunity to get to know some of the members.
Date: TBA
Birthdays
A fun time and an opportunity to interact with other members in a relaxed, non-work setting.
Date: TBA
Grand Dames Luncheons
Held a couple o f times, a year, these luncheons are open to those member who have fulfilled their pledges. They provide a moment to reminisce about days gone by, and look ahead at the great things to come.