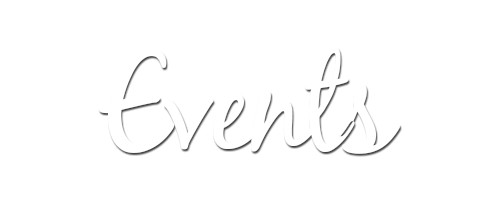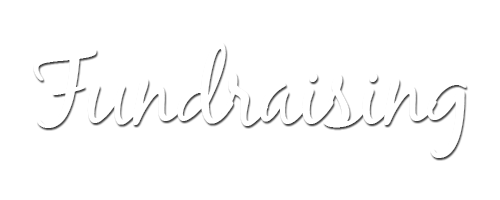 Total Amount Raised
Over $4,000,000
What We Fund
Research is priority, and we fund cutting-edge studies at UF Cancer Center and at Moffitt Cancer Centers.
Become A Member
Our members are passionate about finding a cure through cancer research and education.
Our Events
See how we supporting our members and our cause through our socials, fundraisers and our Signature Event.