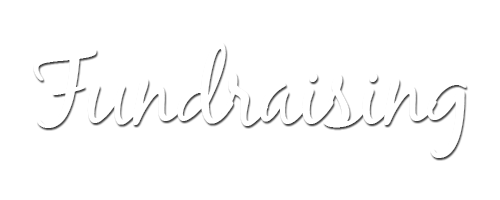 Total Amount Raised
Over $4,000,000
What We Fund
Research is priority, and we fund cutting-edge studies at UF Cancer Center and at Moffitt Cancer Centers.
Become A Member
As a living endowment to cancer research and education, members of the Royal Dames pledge $2,500 for life membership, payable over a period of 10 years.
Our Events
We raise money in a variety of ways. Whether it be our annual Tiara Ball, tailgate fundraiser or our annual membership meeting. See what is upcoming.