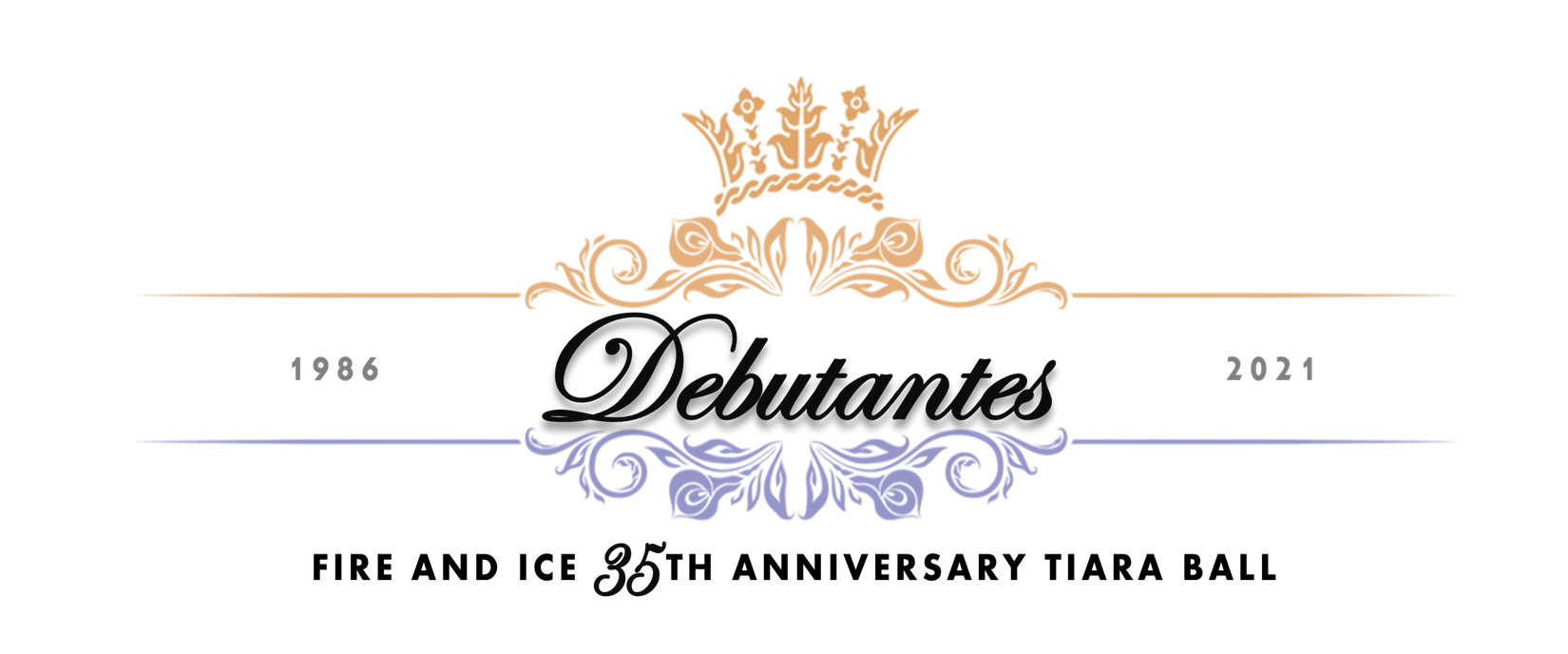 Becoming a Debutante
The Ocala Royal Dames is a nonprofit organization of women who share a common desire to find a cure for cancer.  This diverse group, believe that their mission to fund researchers who are studying ways to fight cancer is a battle that impacts all ages of people.  ORD is positioned to offer the opportunity for young women to join the cause by becoming an Ocala Royal Dames' Debutante.
In the past, debutantes were young woman making her first appearance in fashionable society.  However, the ORD Debutantes are young woman making her first appearance as change agents in the community of Marion County.  These high school seniors and college freshman are leaders in their own right.  They have the strength and will to change the world for the better.  The annual Ocala Royal Dames Tiara Ball is the perfect place to show the world that these young ladies are the ones to watch as we move towards a cure.
Who Can Participate?
Senior in High School or Freshman in College
Demonstrates excellence in academics
Has exemplary moral standards
Is involved in school, church or community activities/service clubs
Is available to participate in all sessions
Is willing to work diligently to reach her goals
Participant's Expectations:
Submit a complete Debutante Application
Submit $300 entry fee
Submit a Senior Picture
Provide a bio that includes current activities and future plans
Provide parents' (guardian's) names and escort's name
Purchase a long white gown without a train. White or silver shoes
Secure Tuxedoes for Dad/Chaperone and Escort
Attend the Tea for Debs and Moms/Chaperone
Set arrangements with the Debutante Photographer
Sell Tickets to friends, family or supporters – fill a table and the Debutante's escort is free
Select a Community Service Project in collaboration with the Debutante Coordinator
Participate in the Rehearsal and Tiara Ball
Debs will receive:
Debutantes meal
Florist – Debutante flowers
Florist – Dad/Chaperone and Escort boutonniere
Tiara
Gloves
Special Tea Gifts
Guest of Honor at the Debutante Luncheon
Upon completing the application and paying the entry fee, the applicant will receive a letter of acceptance from the chair of the debutante committee with the date and location of the initial Debutante meeting.
Deadline for applications for the November 13, 2021 Tiara Ball:  Friday, August 6, 2021